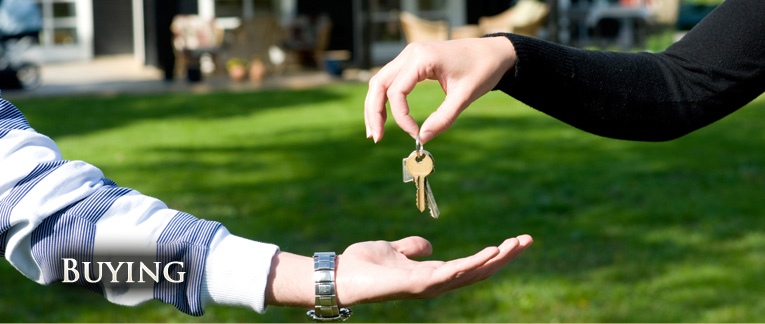 Buying??
So you want to buy a home? Awesome!! Now what??
Our team of licensed agents will walk you through the six step process of buying a home! What you need to know is our mantra: "First the loan, then the home!" That's right, with any offer we need to prove that the person wanting the home can actually afford it. Whether you're a savvy investor or a first time home buyer the rules don't change! Don't sweat it though, that's what we're here for. We work with many vendors to make appropriate referrals to move you through the home buying process. The best part for you, as a buyer, is the agent you work with is usually always paid by the seller, isn't that awesome??
Oh, here's a great rule to follow: Don't go buy a car, or make any big purchases before buying a home!!
Did you know that NC and SC are "buyer beware" states? That's right it's up to the buyer to find out if each thing reported on a home is true. So it's in your best interest to team up with an agent that's not afraid to assist in researching information, or who has the know how of where to find answers!!
We stride to be among the best in the industry and we find that communication is the key to successful transactions. Communicating with you a minimum of once a week is our guarantee!!
National Credit Care Company is an independent credit repair company that is dedicated in helping people raise their credit score so they can pursue their goal of home ownership.
The normal fee for their service is $189. per person to start.
By clicking below they will waive $100. per person and it will be $89 per person to begin and $69 per person a month.
The average person receives assistance for 3-4 months.
If you click below and fill out the form one of their representatives will get in touch with you.
Best of all, they will put you back in touch with us when your credit is
able to get you to your goal of home ownership!
Traveling around looking for
homes that are for sale?
DOWNLOAD MY APP: http://app.kw.com/KW1PXYITO
My App will show you what's for sale all around you no matter where you are, don't worry there's a
"contact me" button so you can schedule an appointment with me as quickly as possible!!